Recreation & Sport
Whether it is summer or winter, Mossbank offers residents a full range of recreational facilities and activities.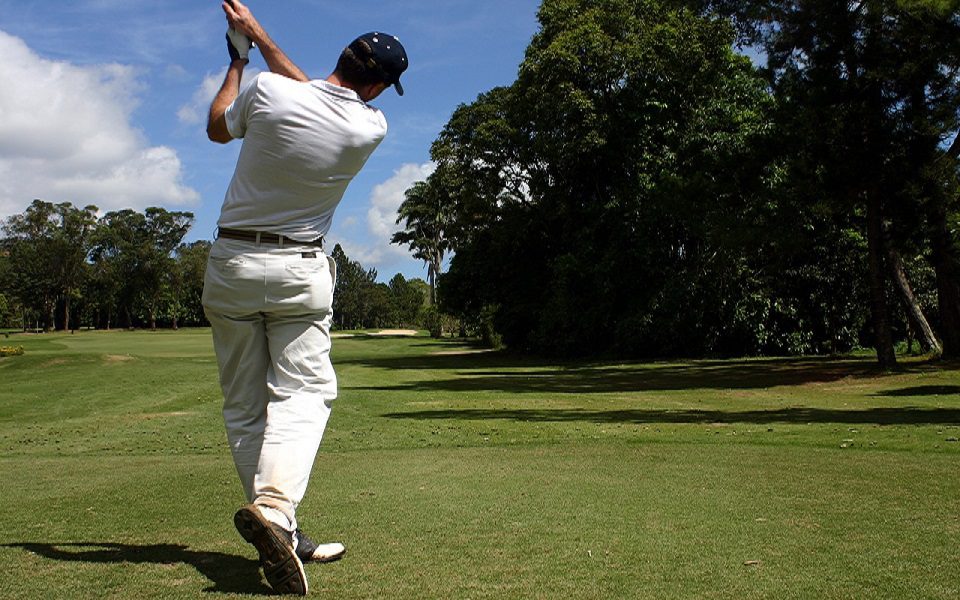 Mossbank Golf Club is a 9-hole sand green course.  Fees can be left in the dropbox or at Agritax in Mossbank.
Costs:
$5/day
Season Passes:
$30 junior
$60 single
$90 family
The clubhouse is available for private rentals. If interested, contact Gwen Kowalski at l.g.kowalski@sasktel.net or 306-354-2805.
To request registration for swimming lessons or to book your private pool rent, please call 306-354-2294 or email using the below form. Please provide names, sessions, and the class each child is to be registered in.
Heated, outdoor pool open July, August
Daily recreational swimming
Swimming lessons
Spray Park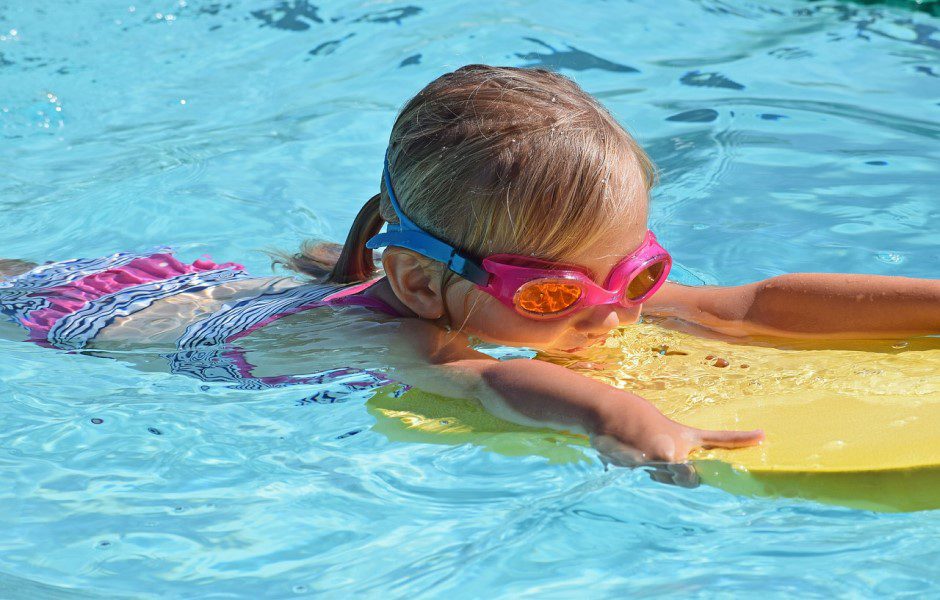 Mossbank Swimming Pool Hours
Public Swim – 7 days/wk
2:00 p.m. – 5:00 p.m.
7:00 p.m. – 9:00 p.m.
Aquasize – Monday to Friday
12:00 p.m. – 1:00 p.m.
Lane Swim – Monday to Friday
12:00 p.m. – 1:00 p.m
6:00 p.m. – 7:00 p.m. (Tuesday & Thursday only)
Aquatots – Tuesday & Thursday
6:00 p.m. – 7:00 p.m.
Teen Swim – Wednesday
9:00 p.m. – 10:00 p.m.
Mossbank Swimming Pool Rates
Day:
Adult – $8
18 & Under – $8
5 & Under – Free
Family – $20
Season:
Adult – $125
18 & Under – $120
5 & Under – Free
Family – $240
Aquasize (per month) – $50
10 Swim Punch Card – $70
Lessons:
Parent & Tot – $40
Pre-School – $40
Swim Kids – $60
Rookie, Ranger & Star Patrol – $60
Bronze Star – $80
Bronze Medallion (+books) – $100+
Bronze Cross (+books) – $100+
PRIVATE BOOKINGS
Private Rental (per hour, 1 guard) – $50
Birthday package includes rental of the Curling rink area.
Rental & Registration Form
"*" indicates required fields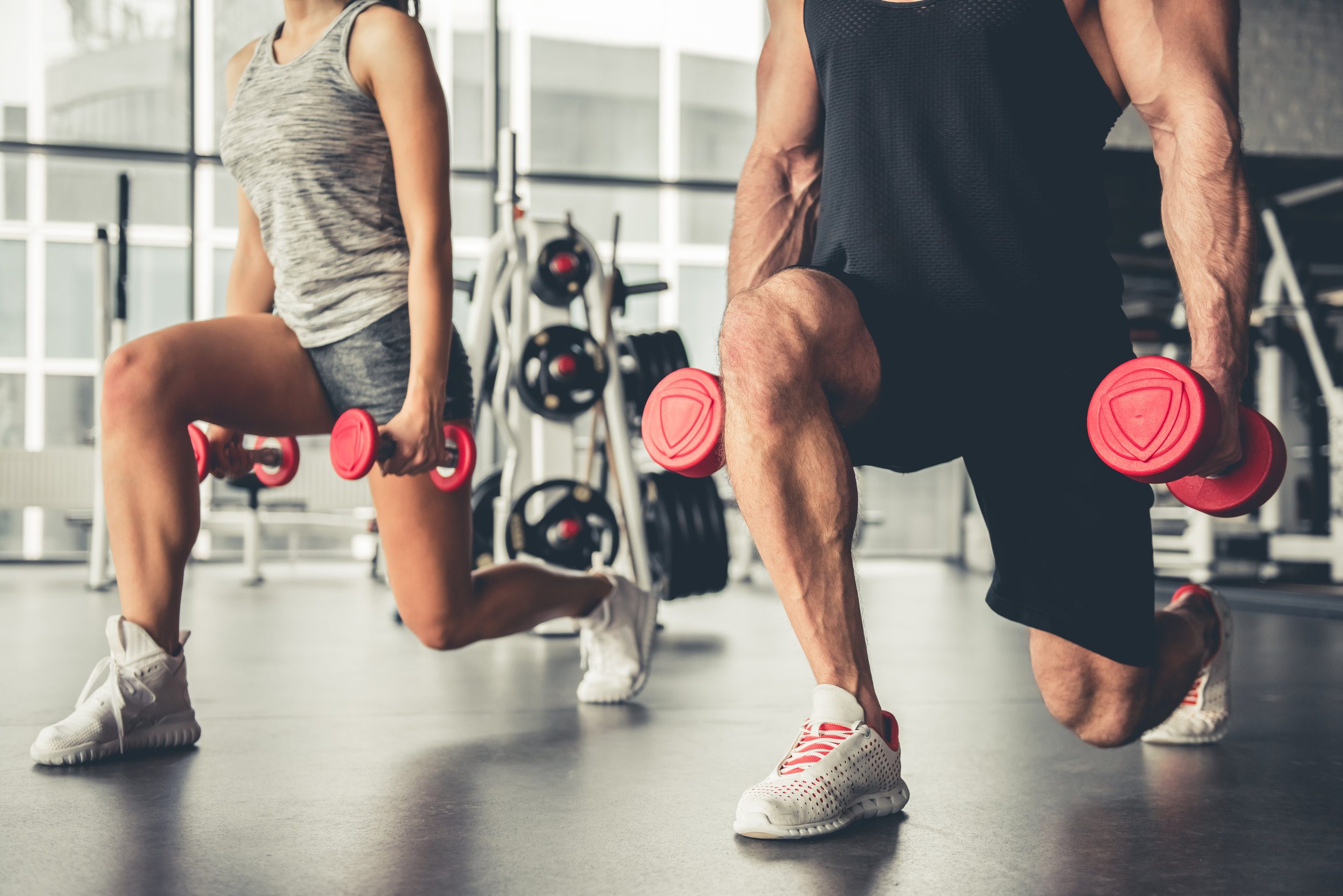 The Mossbank Health & Fitness Centre is located in the basement of the Community Hall. The centre has over 40 stations with a variety of equipment and weights. Perfect for all fitness levels – from amateur to professional training.
Health & Fitness Centre Costs
Costs are as follows:
$20 per month for annual billing;
$25 per month for quarterly billing;
$30 per month for monthly billing;
$10 per week (great for visitors or students!)
A $10 fee will apply when changing to a shorter membership term after your first term.
As a family promotion, after the third member in a household, all others are free.
EVERY HOUSEHOLD WITH 2 REGISTERED MEMBERS, THE OTHERS ARE FREE!
The Mossbank Health & Fitness Centre is just one more reason why Life is Better in Mossbank!
For any questions or to purchase a membership, contact the town office at 306-354-2294.
Mossbank Centennial Arena
Fully modern, well-maintained artificial ice skating and curling rinks, open November-March
Recreational skating
Mossbank Blades Hockey, pre-novice to senior levels.
Figure Skating Club
Recreational, school and tournament curling
Available for rental by outside groups.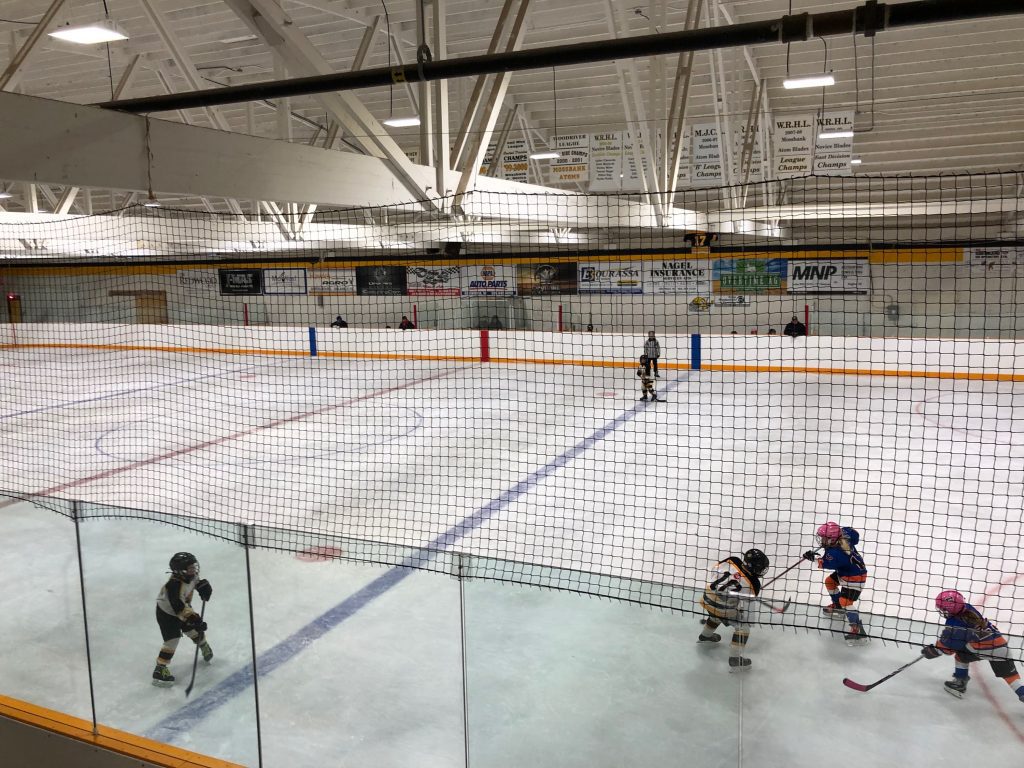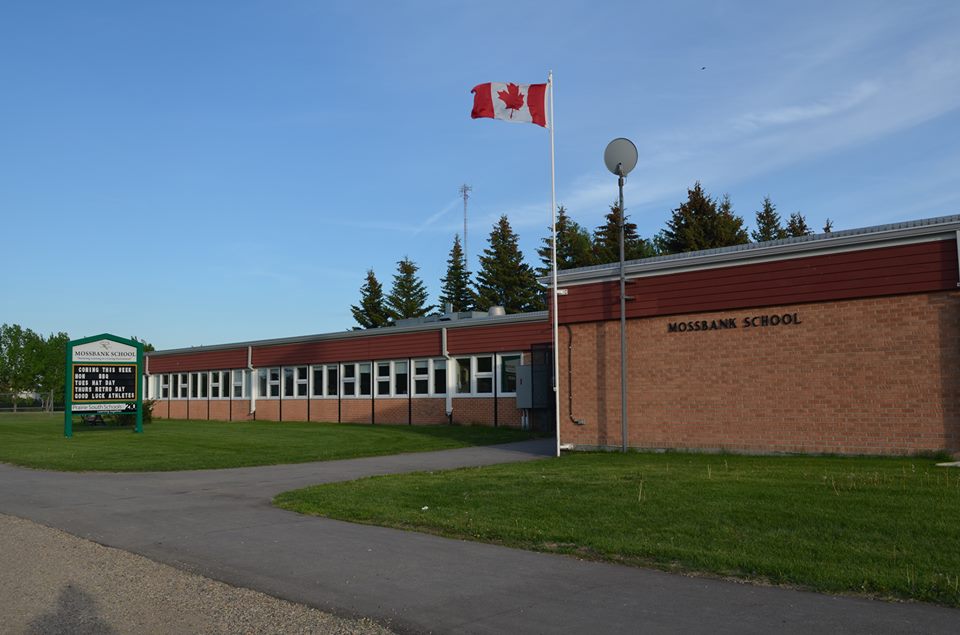 Basketball, volleyball, and badminton courts
Four hundred metre outdoor track
Three ball diamonds
Two outdoor basketball courts
School teams (Prairie Lightning) compete at the district, regional and provincial levels including volleyball, curling, badminton, golf, track and field, and cross-country running.
Intramural sports program
Fully equipped children's playground
Three ball diamonds

Beach volleyball pits
Multi-use tennis court
Rollie Park playground
Basketball nets
Spray park
Paved walking trails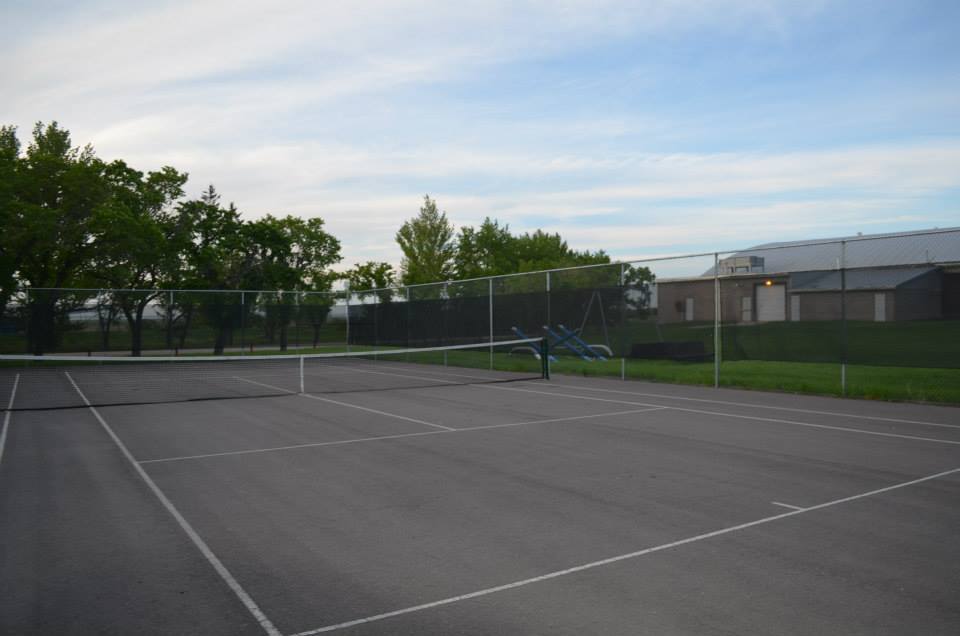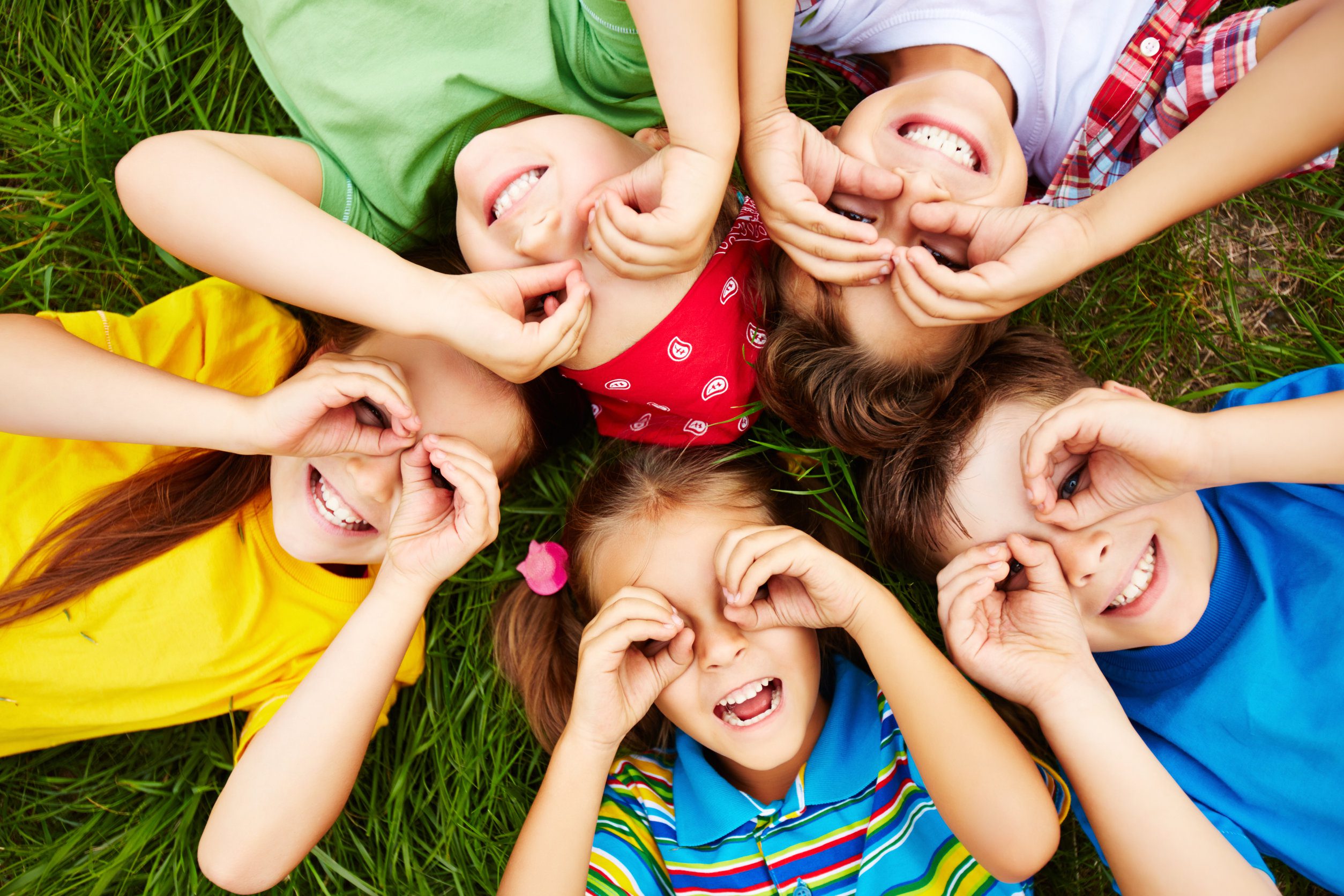 "*" indicates required fields
Outdoor games, swimming, scavenger hunt, dive clinic, craft sessions, museum trip, and more!
Lunch and snacks are available for an additional cost, ask for details.
To request registration for Summer Day Camp, please call 306-354-2294 or register using this form. Forms can be dropped off at the Town Office or uploaded here.
Cost is $70/session. Limited spaces.
"*" indicates required fields
Mossbank Centennial Arena (Swimming Pool, Rink & Curling Club)
The Mossbank Centennial Arena is an excellent facility for hockey practices and tournaments as well as for various events, such as figure skating practice, competitions, weddings and reunions.
To Book the Arena for your event please text or call:
Winter: October 15 – March 5:
Kiall Jennett – (306) 640-8376 (text preferred)
Summer: March 5 – October 15:
Town office – (306) 354-2294
To book the curling club for your event please call (306) 354-7990 or email gibsond5586@outlook.com.
Give us a call to book your event!